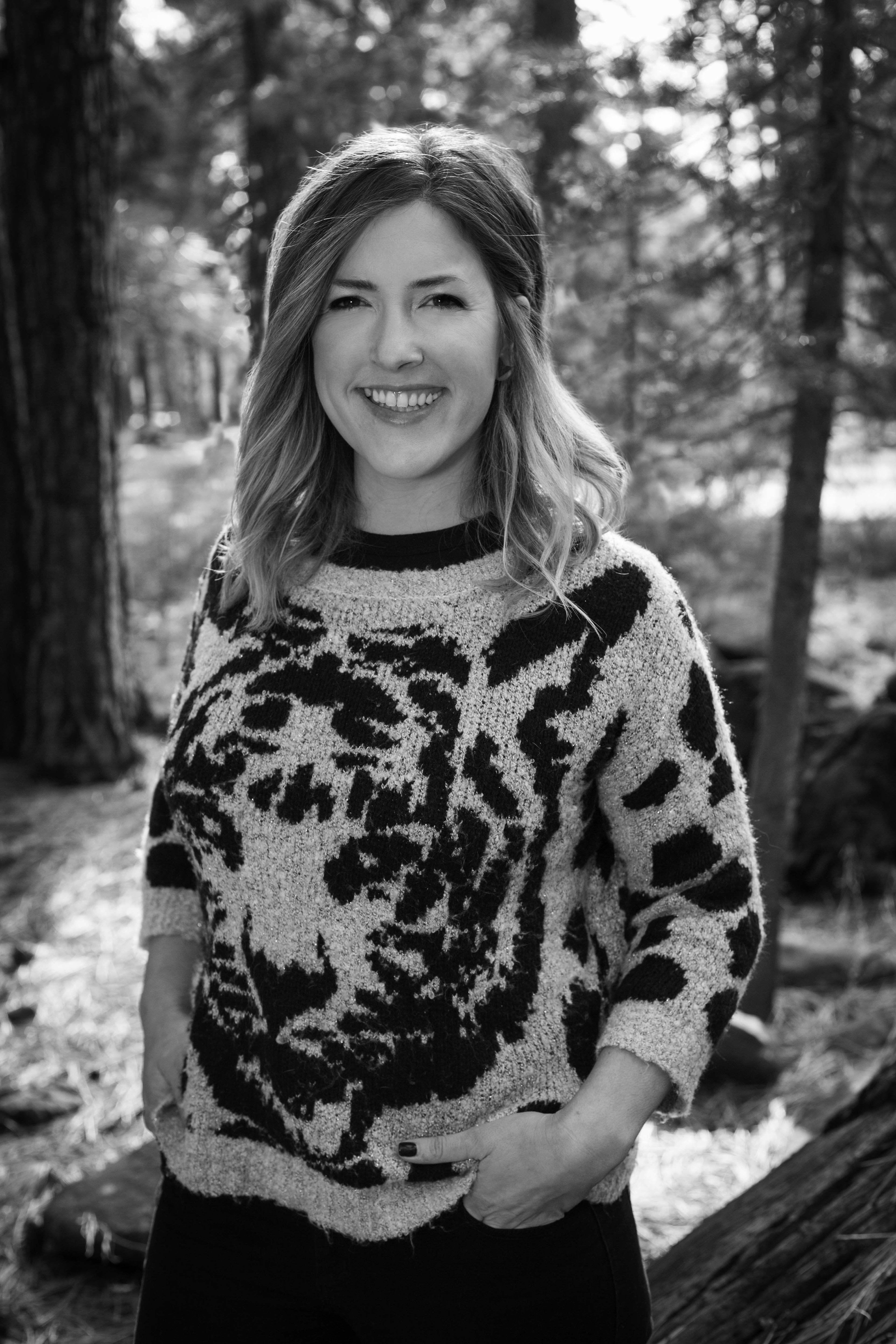 I received a Master's of Fine Art with an emphasis in Interdisciplinary Arts from Sierra Nevada College in Incline Village, Nevada in August 2017. When I am not painting or teaching, I am a hard working freelance designer, workshop manager at
Atelier Truckee
, human mom to two cats, amazing girlfriend, organizer, thinker, facilitator, maker and an avid hiker. Like many people, I make things. 
I tend to keep my art practice separate from my design career but have been pushing myself to create a space where the two disciplines can co-exist. I thrive on connecting to peers through their personal narratives, experiences and adventures. I often pair meetings with exercise in the form of hiking, walking, biking, skiing, etc. I have been cultivating ​my​ relationship with ​the peers in the communities that surround me through travel, ​activism, volunteering and engagement, ​art and by​ exploring the High Sierra Mountain range, right here in my backyard. This type of activity and interaction drives my creative process, influences my approach to art and design and keeps up a daily practice of getting my Vitamin D.​ 
​I received ​a ​Bachelor's degree in Journalism with an emphasis in advertising from the University of Nevada, Reno in 2007. ​I went on to portfolio school in Chicago, through the consistent encouragement and force of my undergrad mentor, Bourne Morris, where ​I​ focused on typography, layout and design thinking. ​
My life became rooted in Reno, NV, again in 2009, where ​I​ worked as the senior designer under my mentor, Stan Byers, at
Stan Can Design™
creating award-winning design work for six years for local, regional and national, small to mid-size businesses. It is through the first year working with Stan that I developed a relationship with the local
AIGA Reno Tahoe
chapter on which I now serve as the President.